Book Now for 2017 - Selsey Tournament Easter Weekend 14th - 17th April 2017.



Photograph details for the SCI events at Prestatyn, Brean Sands & Scarborough are on our schedues page.



Big Thanks to Matt Ritchie & Harry Arter from AFC Bournemouth for attending the SCI Isle of Wight Presentation Evenings, plus Dan Gosling from AFC Bournemouth for attending Torquay.

Straight from the I'm a Celebrity Jungle to Great Yarmouth was Kieron Dyer, & BBC Sports very own Kevin Kilbane attended Skegness, & The Magic Man Paul Merson joined us at Hastings - all tournament photo details are listed on our schedules page.

Big Thank you to Glenn Murray from AFC Bournemouth who attended our Selsey Presentation Night - the first of 4 Premier League Players to attend SCI Presentation Nights in 2016!!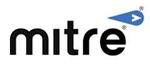 New Dates, Venues & Prices
can be found on each Tournaments individual page, which can be found on our Venues Tab at the top of the website.
New for 2016
- Girls Football at Super Skegness on May-Day Weekend - Under 10s - 15s on a 7-a-side basis.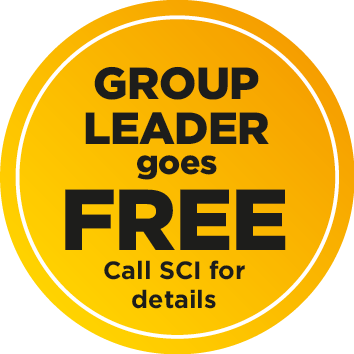 Book Now for 2016 and save £££'s.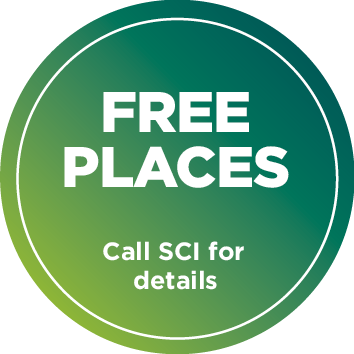 Double Free Places
available at Torquay, Skegness, Brean Sands & Prestatyn Sands - Book Now to receive this great offer by SCI.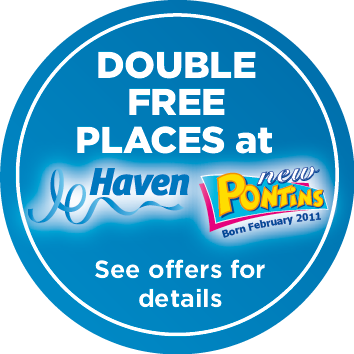 Book Now for Brean Sands or Prestatyn Sands 27th - 30th May 2016
- Under 7s through to Under 16s & Girls Under 10s all the way through to Ladies Open Age is now available at both these superb tournaments which regularly attract over 80 teams each & every year!!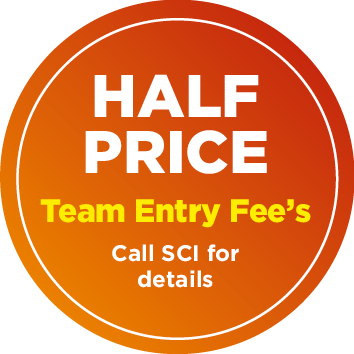 Isle of Wight
- We now have 3 superb Park Resorts Holiday Park's for our Isle of Wight football tournament on the May-Day Weekend - We have now added Nodes Point to Landguard & Thorness Bay Holiday Park's - 93 teams attended in 2015, we expect this figure to rise to well over 100 teams in 2016!!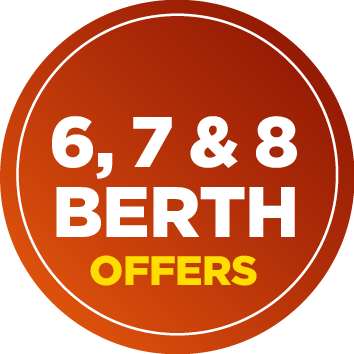 Half-Board Upgrades - Brean Sands & Prestatyn Sands
are available from £30pp for the weekend in addition to self-catering prices.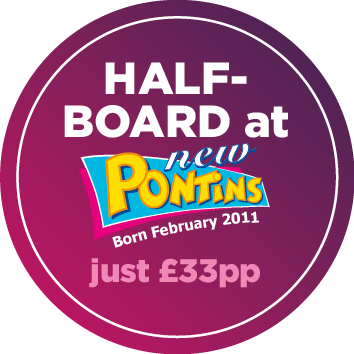 stay for the weekend at either of these two resorts.