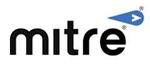 New 2016 Brochure

is now available to view online -
Click here to view Now
Under 7s to Under 15s age groups now available on May-Day Weekend at Blackpool, Bournemouth & Scarborough - Book Now
New Tournaments for 2016 -
Check out our 4 New Festivals for 2016 - Selsey, Easter Weekend, plus Scarborough, Blackpool & Bournemouth May-Day Weekend- Book Now for these New & Exciting Festivals at some of the UK's leading resorts!!
NOVEMBER SPECIAL OFFERS -
Book into Blackpool, Bournemouth or Scarborough for May-Day Weekend 29th April - 2nd May 2016 & receive DOUBLE FROM PLACES - 2 in every 25 persons goes FREE!! Book during November to take advantage of this superb offer!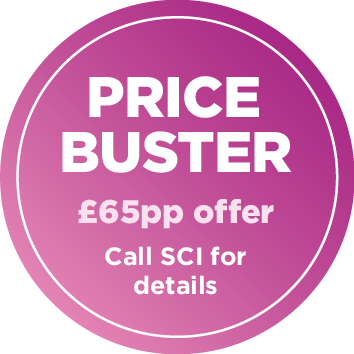 New Dates, Venues & Prices
can be found on each Tournaments individual page, which can be found on our Venues Tab at the top of the website.
New for 2016
- Girls Football at Super Skegness on May-Day Weekend - Under 10s - 15s on a 7-a-side basis.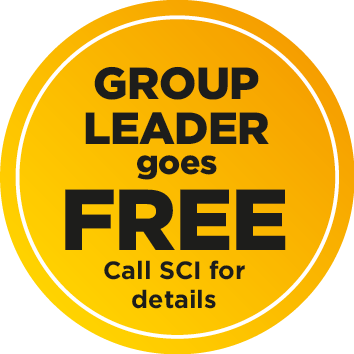 Book Now for 2016 and save £££'s.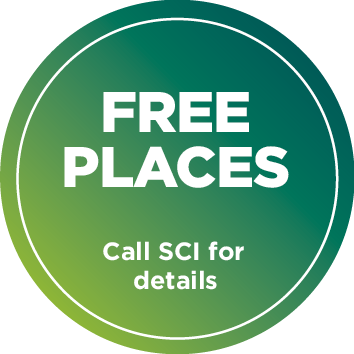 Double Free Places
available at Torquay, Skegness, Brean Sands & Prestatyn Sands - Book Now to receive this great offer by SCI.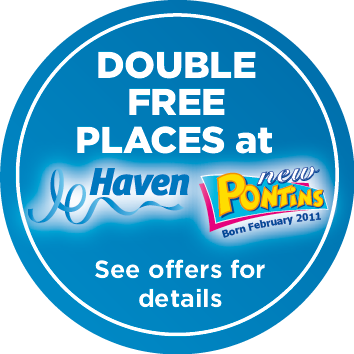 Book Now for Brean Sands or Prestatyn Sands 27th - 30th May 2016
- Under 7s through to Under 16s & Girls Under 10s all the way through to Ladies Open Age is now available at both these superb tournaments which regularly attract over 80 teams each & every year!!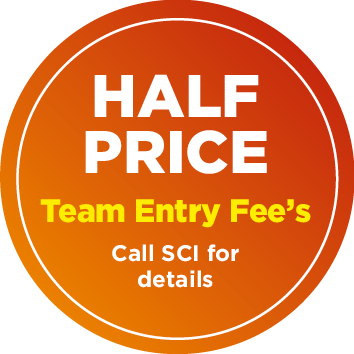 Isle of Wight
- We now have 3 superb Park Resorts Holiday Park's for our Isle of Wight football tournament on the May-Day Weekend - We have now added Nodes Point to Landguard & Thorness Bay Holiday Park's - 93 teams attended in 2015, we expect this figure to rise to well over 100 teams in 2016!!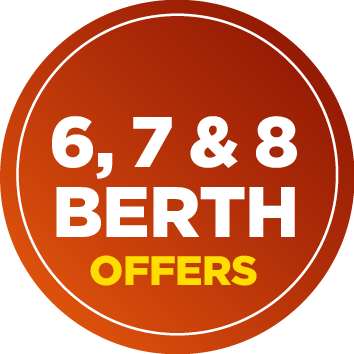 Half-Board Upgrades - Brean Sands & Prestatyn Sands
are available from £30pp for the weekend in addition to self-catering prices.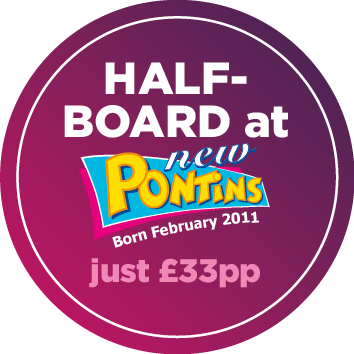 stay for the weekend at either of these two resorts.