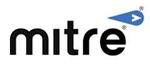 New 2016 Brochure

is now available to view online -
Click here to view Now
New Tournaments for 2016 -
Check out our 4 New Festivals for 2016 - Selsey, Easter Weekend, plus Scarborough, Blackpool & Bournemouth May-Day Weekend- Book Now for these New & Exciting Festivals at some of the UK's leading resorts!!
New 2016 SCI Youth Football Festivals brochure
is out in the first week of September! Order your FREE Copy now just go to our Request Brochure Page which can be found on the Brochure Tab at the top the website, complete your details and we will forward you a copy as soon as it is ready.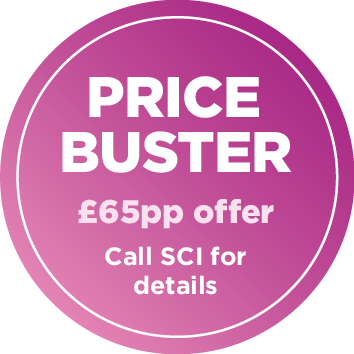 New Dates, Venues & Prices
can be found on each Tournaments individual page, which can be found on our Venues Tab at the top of the website.
New for 2016
- Girls Football at Super Skegness on May-Day Weekend - Under 10s - 15s on a 7-a-side basis.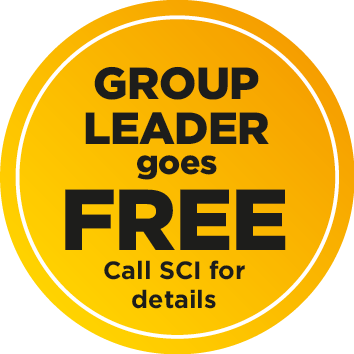 New Tournaments
for 2016 coming soon!!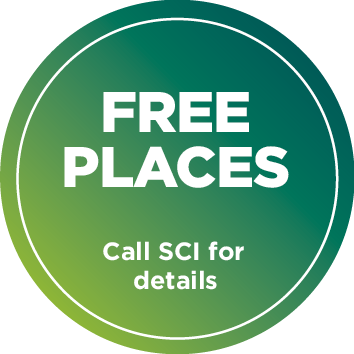 Double Free Places
available at Torquay, Skegness, Brean Sands & Prestatyn Sands - Book Now to receive this great offer by SCI.
Places for the 2016 SCI Hastings Mitre Ultimatch Cup are already becoming limited - Book Now to make sure you secure your teams places for Hastings in 2016 - to avoid missing out!!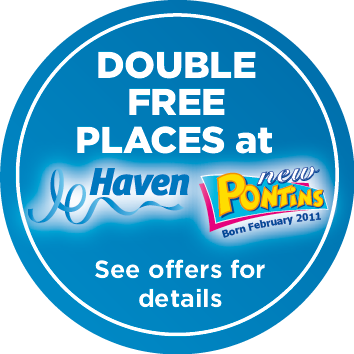 Book Now for Brean Sands or Prestatyn Sands 27th - 30th May 2016
- Under 7s through to Under 16s & Girls Under 10s all the way through to Ladies Open Age is now available at both these superb tournaments which regularly attract over 80 teams each & every year!!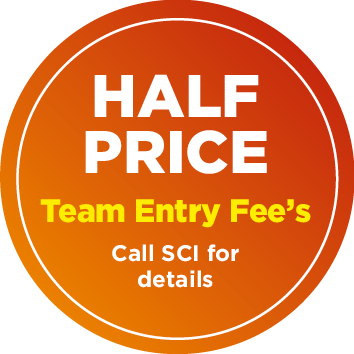 Isle of Wight
- We now have 3 superb Park Resorts Holiday Park's for our Isle of Wight football tournament on the May-Day Weekend - We have now added Nodes Point to Landguard & Thorness Bay Holiday Park's - 93 teams attended in 2015, we expect this figure to rise to well over 100 teams in 2016!!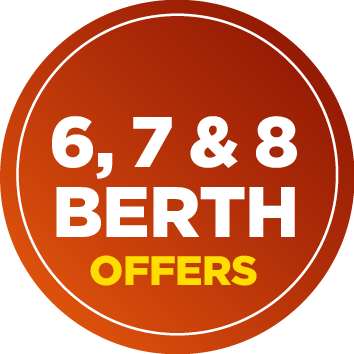 Half-Board Upgrades - Brean Sands & Prestatyn Sands
are available from £30pp for the weekend in addition to self-catering prices.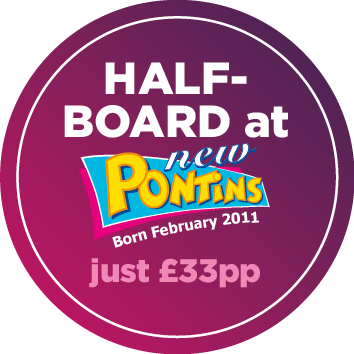 stay for the weekend at either of these two resorts.