Orer your copy of the 2018 SCI brochure today!
Preview of SCI brochure above for 2018
Dates & Prices for 2018 SCI Football Festivals now online - Book Today!
Book Now for 2018 SCI Youth Football Festivals - Call us on 01305 768555 or email us at admin@sci-footballfestivals.co.uk for details of Early Booking Offers!!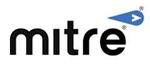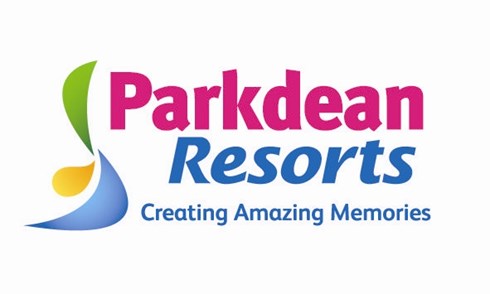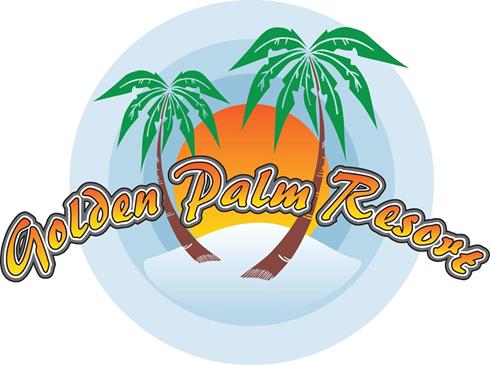 New Dates, Venues & Prices
can be found on each Tournaments individual page, which can be found on our Venues Tab at the top of the website.